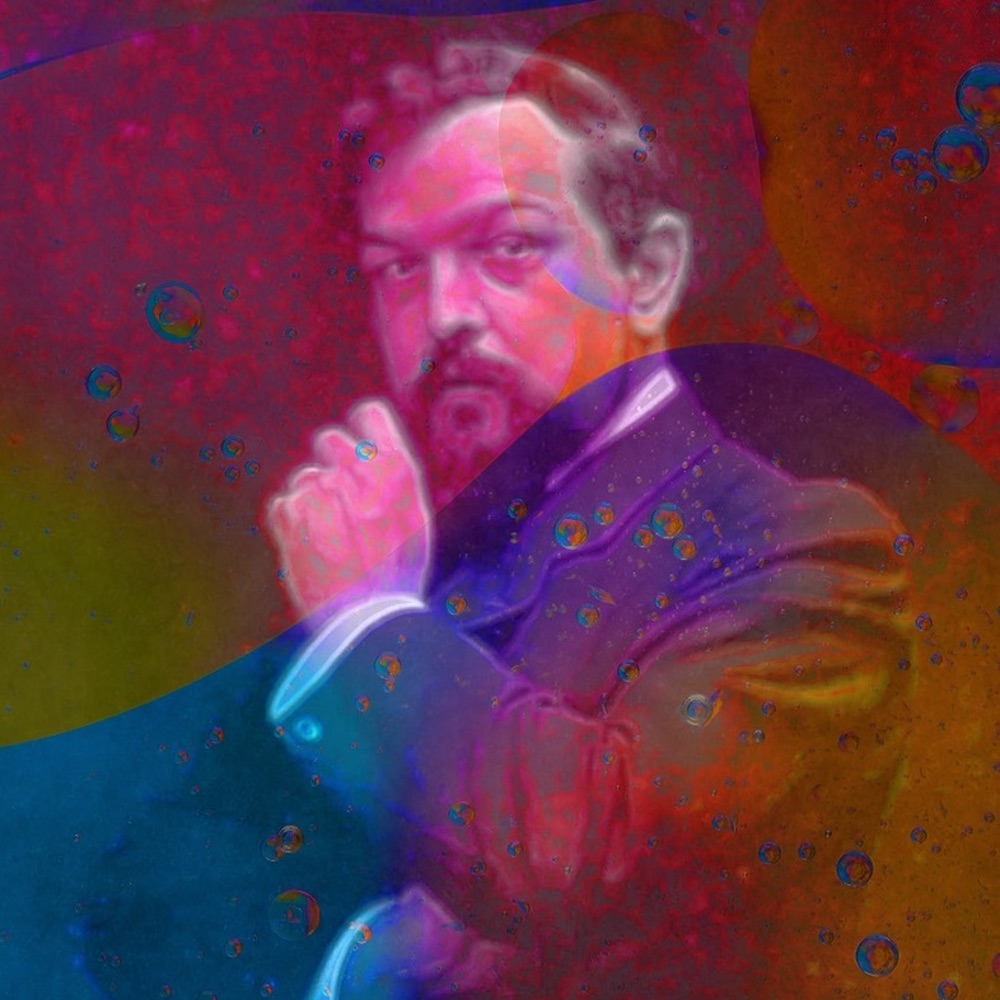 Claude Debussy was one of the most influential composers of the late 19th and early 20th centuries. Viewed as a musical heretic, he jettisoned rules that had guided the composition of classical music for hundreds of years. He asked why the fundamentals of harmony and form were needed.
In the process of infuriating his tutors and many critics, he created music that many in his native France adored as something new and profoundly sensual. "Those around me persist in not understanding that I have never been able to live in a real world of people and things," he explained.
In this episode hosts Paul van Geldrop and Steve Moretti explore the life and music of Debussy and the countless musical conventions he ignored on his way to greatness.