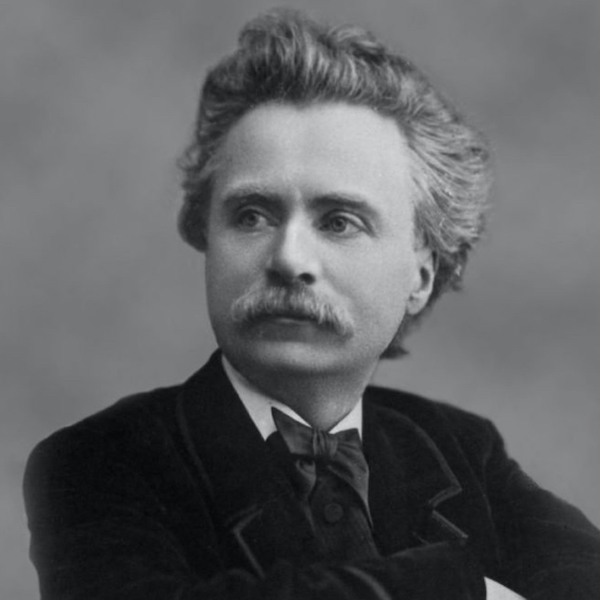 Even though you may not know his name, you probably know his music. Edvard Grieg managed not only to establish himself as one of the leading Romantic era composers, but also to inspire a generation of 20th and 21st-century video-game players, rock and progressive music bands and filmmakers of every genre.
Grieg helped Norway establish a national identity and is regarded with the reverence of a national cultural hero, similar to Shakespeare's place in Britain. His musical contemporaries such as Liszt, Vagner and Tchaikovsky influenced and were influenced by Grieg's compositions, many of which defy easy categorization. To this day his In the Hall of the Mountain King from Peer Gynt is as familiar to fans of Bugs Bunny as it is to scholars of classical music.
In Episode 3 of Musical Footprints, we explore his childhood and musical development, his passion for Norway and of course the music that continues to defy any labels we might apply to him.